List your property on GoKosher
Are you the owner of a kosher rental or the manager of a Jewish hotel? Then keep on reading to see why GoKosher is THE place for you! Our platform has been developed to be a one-stop-location for the kosher traveler. With a myriad of private websites offering only hotels from one provider, commercial sites that don't list all of the properties and the big league, non-kosher players, such as Airbnb, booking.com and Tripadvisor, the Jewish traveler can be at a loss when planning a trip or vacation.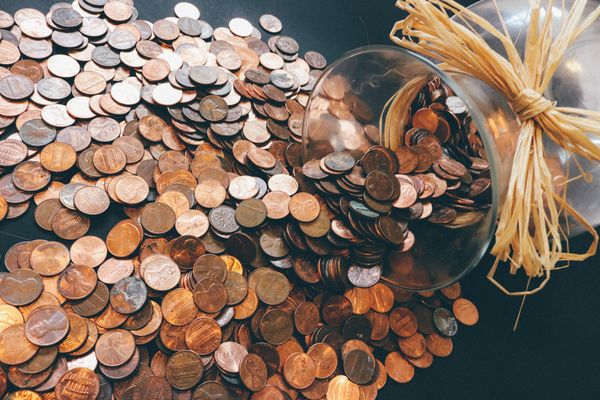 Free
Enter GoKosher, a free website that has been developed by seasoned kosher travelers who know these frustrations all too well. We have created this website with a focus on offering all the information at a quick glance and to allow the kosher traveler to use filters to specify and select exactly what they are looking for.

How can this be free? We are funded by a Jewish philanthropic foundation that believes in the importance of keeping kosher, shabbat and the Jewish holidays. No longer does going on vacation have to be synonymous with "difficult to keep the Halachot" or is exploring the world something that observant Jews can not partake in.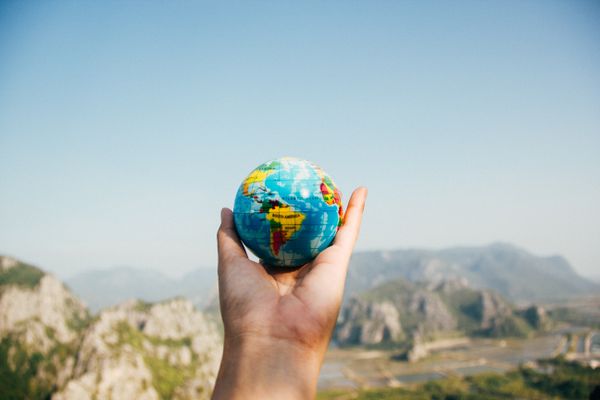 International
With the advent of international travel and the rise of low cost airlines, GoKosher caters to an international Jewish audience on all continents. From Australia to Europe and from North to South America. Of course we have a special section for travel in the Holy Land, Eretz Yisrael.

Our site initially launched in English with French following shortly thereafter. Spanish and Hebrew are planned for further down the road. When it comes to promoting your property, you can also choose to list it in more than one language thereby attracting an international audience. We understand that this might not be necessary or even relevant to all locations.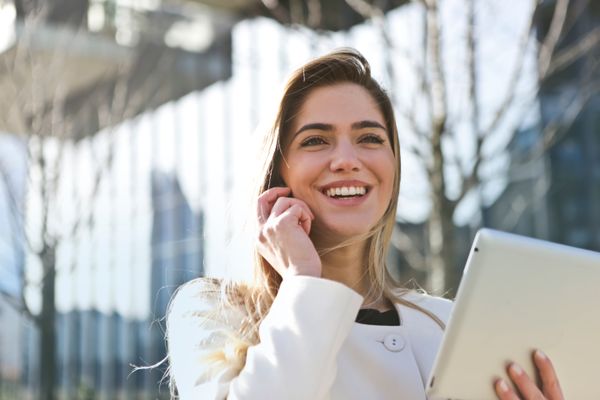 Contacts
When you list your property with GoKosher you will reach a nationwide American plus a worldwide Jewish audience. Potential clients get to see your telephone numbers, can e-mail you directly or hop over to your website. Unlike sites such as Airbnb we do not act as middleperson and allow you to do what you do best, that is convincing travelers why they should choose your destination. We don't get involved in the booking process and don't take any cut or fees.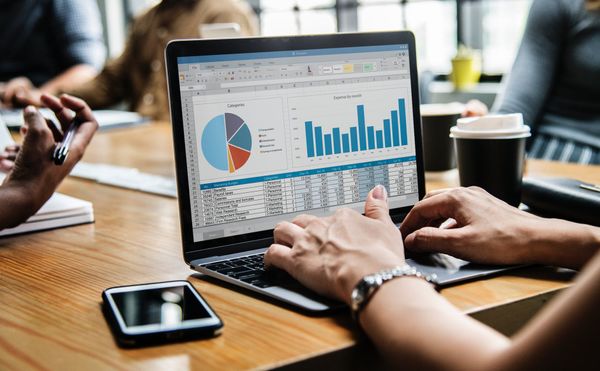 Statistics
As an added bonus we offer free statistics so you can check how many people have visited your listing in the last day, week or month. You will also get to see how many people shared your listing with friends and family, added you to their favorites, visited your website or clicked to see your telephone number.

This will allow you to tweak your listing to further improve its efficiency. (please note, features to roll out gradually from September 2022)
CLICK HERE TO ADD YOUR LISTING