Kosher Holiday Rentals
Top reasons
Why do travelers seek kosher holiday rentals? Obviously the primary concern is finding a house where they can adhere to the strict kosher rules (the dietary requirements) of the Jewish religion. For example, kosher kitchens have dedicated milk and meat surfaces, two sets of pots and pans and often also 2 sinks, ovens and even dishwashers. Furthermore, any meats must have been approved by a kosher authority before it can be used in the kitchen.

CLICK HERE FOR KOSHER RENTALS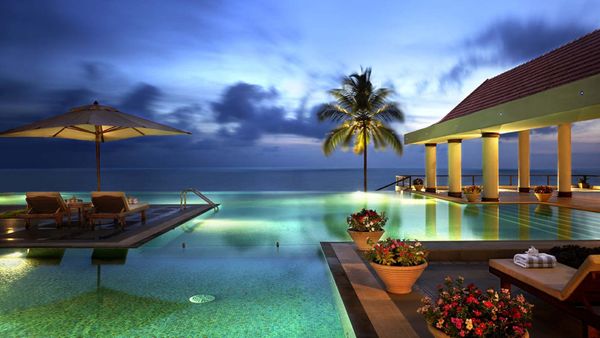 Area
Another reason travelers choose kosher apartments or kosher villas is because of the location. If you keep shabbat and eat kosher you want a property that is at the heart of an area with Jewish shops, synagogues, a mikvah and Jewish community center. Most kosher rentals will therefore be in the right place to stay at.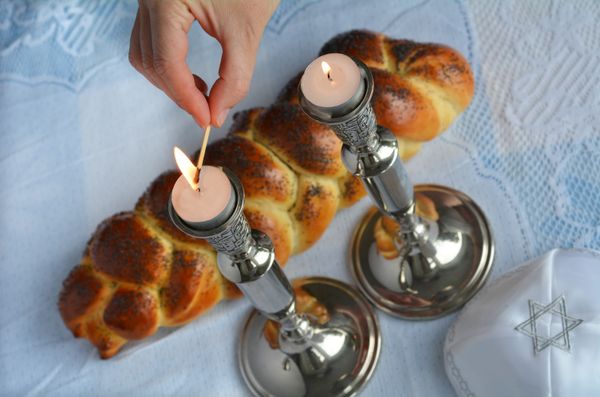 Amenities
Furthermore, a property catering to the religious traveler will often feature items that are simply unavailable in your average Airbnb. For example a shabbat urn, a hotplate, a timer to regulate the lights on Jewish holidays or the Sabbath and a host of accessories such as Jewish prayers books, kiddush cups and an Havdalah set.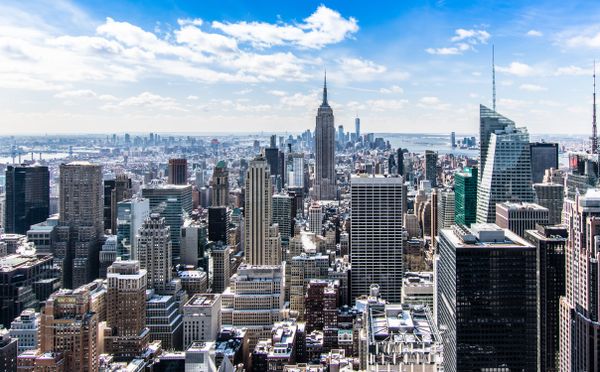 Usage
There are also many other reasons why people choose to stay in a short term kosher let. The most obvious one is for holiday purposes. A second popular one is for a simchah or festive occasion such as a wedding, bar or bat mitzvah or any other number of Jewish celebrations. There are a host of additional reasons though, such as a visiting family, a business trip in a different city, or a visit to a close one at a nearby medical facility.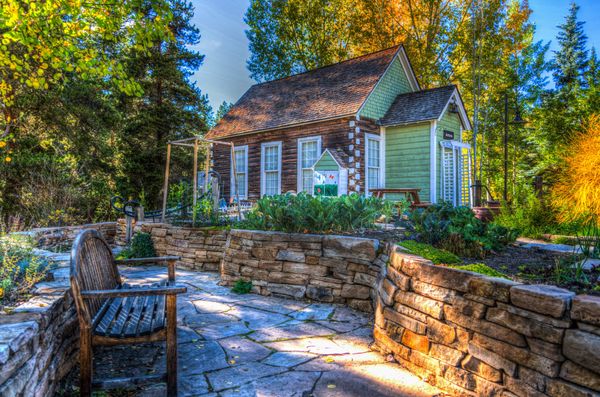 Types
On GoKosher you can find the entire range of kosher properties such as apartments, houses, condo's, villa's and bungalows. Property owners can list the number of bedrooms and bathrooms, the size of the rental and the minimum amount of nights required. They can list the various amenities offered and provide an overview of dates and pricing.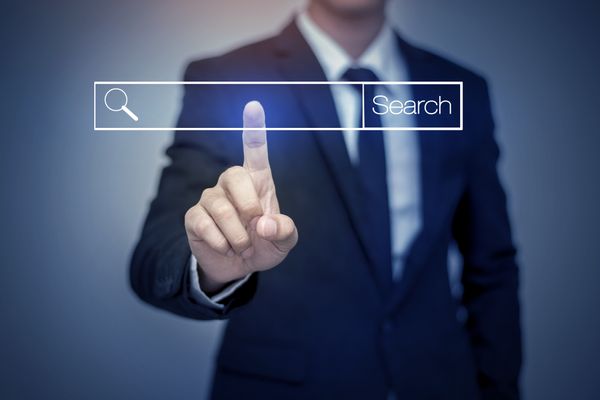 Search
The GoKosher search feature allows you to find the most suitable kosher bnb for your needs. You can filter on location, size and period and you can even message the property owner via the site. Responses will then come directly to your e-mail. If you log-in you can even create a list of favorite kosher rentals so you can further fine-tune your search at a later date.
CLICK HERE FOR KOSHER RENTALS