Kosher Hotels
Year round vs. seasonal
We can make a distinction between two types of kosher hotels. A) The dedicated year round hotels that offer kosher food and Jewish services throughout the year. You often find these in Israel but more and more you can also find them around the globe. B) Period specific kosher hotels. These are establishments catering for specific periods of time such as during Pesach or summer holidays. In both categories you can find establishments from 3 stars on the lower end of the scale to 5* deluxe hotels.
CLICK HERE FOR KOSHER HOTELS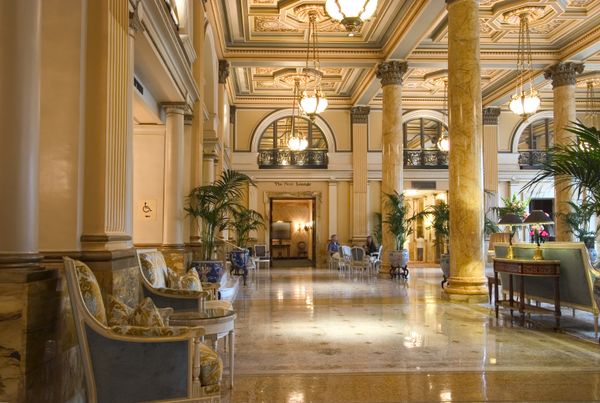 Service
The advantage of Jewish hotels is not only that they provide kosher meals (obviously the main attraction) but also a host of services catering to the religious traveler such as access to rooms with mechanical keys or override systems for shabbat, synagogue services on the premises, shabbat elevators and religious accessories and items such as Havdalah and Friday night candles.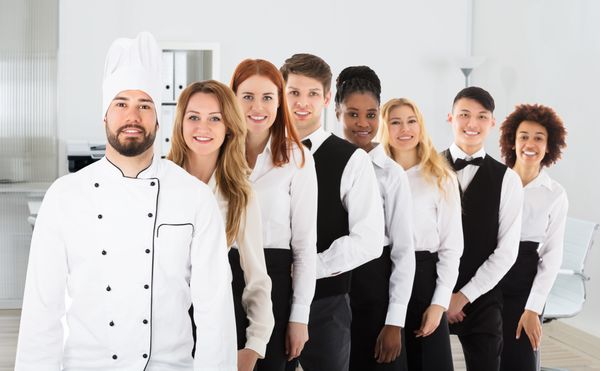 Kashrut
When it comes to kashrut, the 5-star hotels in Israel typically offer Rabanut certification while there are also a handful of hotels offering Mehadrin services. When it comes to international hotels the level of kashrut is usually high as hoteliers who go to the trouble of offering kosher experiences want to attract as many visitors as possible. However, regional differences do play a role. Often French run hotels in Morocco, Spain and Tunisia will offer Sefardi certification while those in the US and Europe typically feature the Ashkenazi custom. This can make a big difference, especially when it comes to Pesach, as the Sefardi customs allows eating kitniot. Kitniot literally translates to legumes but this word takes on a broader meaning for Passover and includes items such as rice, corn, peas and pasta that are not consumed in Ashkenazi families.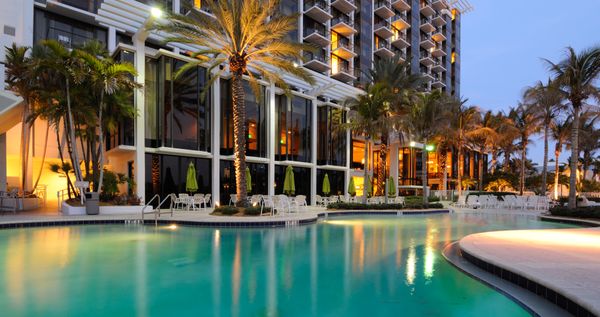 Deluxe
In recent years kosher hotels for the holidays have grown to offer full-blown services far surpassing what you would expect from just a hotel stay. In fact they bill themselves as 'full featured programs' offering Jewish run baby, kids and teen clubs, dedicated scholars-in-residence and offering a host of Jewish entertainment ranging from chazzanim to singers and comedians. They will also offer various chol hamoed excursions including food and visits to local tourist attractions. And when it comes to food, some even offer a host of various dining options and kosher restaurants within their resort!

Pricing
Another important area to consider when booking a kosher hotel is the prices offered. Make sure to inquire if extra charges apply such as tips and taxes and what the cost would be for extra's such as a 'private seder room' for pessach, for example. Many programs are eager to fill up early and offer early bird specials so make sure to check them out. The same goes for last-minute deals but beware as favorite hotels might be sold out and flights unavailable or very expensive. When traveling with children some hotels will offer discounts for children staying in the parents' room. In most cases flights are not included but usually these can be arranged for you by the hotelier.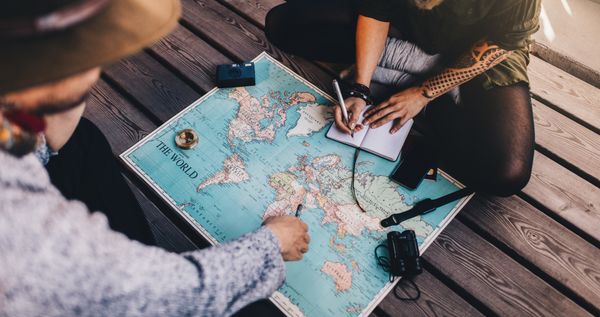 GoKosher
The GoKosher website allows you to search for the hotel best suited to your needs. You can filter by date, region or holiday and also by hotel class. You can e-mail the organizer directly from our site and they will respond straight to your e-mail. If you sign up you can also create a list of favorite establishments so you can always come back later and fine-tune your selection.
CLICK HERE FOR KOSHER HOTELS