Kosher Travel
Don't go on a kosher vacation WITHOUT reading these tips
Is going on a vacation while keeping kosher difficult? That need not be the case. It's all about understanding the options available to you and proper planning.
The easiest option would be to choose a kosher program where your every whim and need is catered to by the organiser. From kosher food and minyanim to a resident scholar or rabbi on the premises.

Especially when traveling over shabbes or yom tov, choosing a kosher provider is the easiest option. Challah, shabbat candles, besamim, and much more … the tour operator or hotel will take care of it all!
And obviously, these locations will offer a host of services such as children's programs, tours and visits and more. Of course, this comes at a premium cost. Furthermore, you are limited to those locations and specific dates where a kosher program is active.
CLICK HERE FOR KOSHER HOTELS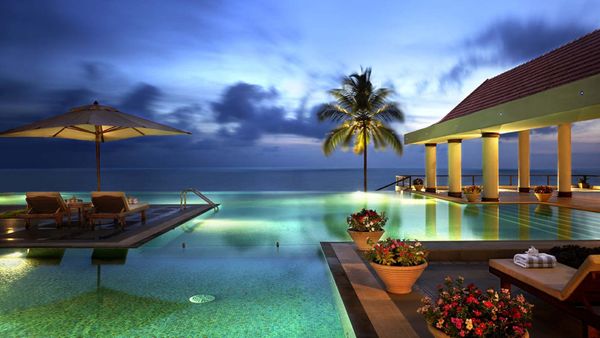 Service
The advantage of Jewish hotels is not only that they provide kosher meals (obviously the main attraction) but also a host of services catering to the religious traveler such as access to rooms with mechanical keys or override systems for shabbat, synagogue services on the premises, shabbat elevators and religious accessories and items such as Havdalah and Friday night candles.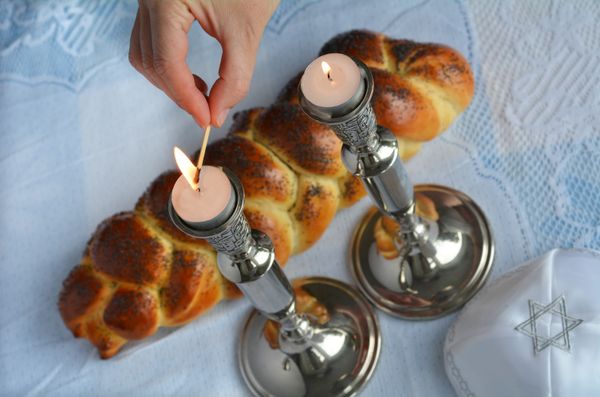 Locations
In the US and Canada, kosher programs seem to focus mainly on the holiday periods. The most popular being Pesach, Passover with over 100 kosher programs followed by Sukkot and the winter holidays. European providers are active year round but the locations do very based on the time of the year. From Pesach to Sukkot you will find many kosher hotel programs in the South of Europe such as Spain, Italy, Croatia, Greece and Cyprus. Winter time sees hotels opening on or near the ski slopes of France, Austria and Switzerland.

Of course, in a category of it's own you find Israel which is a kosher holiday destination at any time of year. Even in winter times, the Dead Sea region and Eilat in the South of the country, offer a pleasant weather climate.
New on the Jewish travel destination map are Morocco and Dubai, Arab countries that recently signed peace agreements with Israel. However, beware of the hot temperatures in the summer. More exotic locations can be visited by cruise or kosher tour.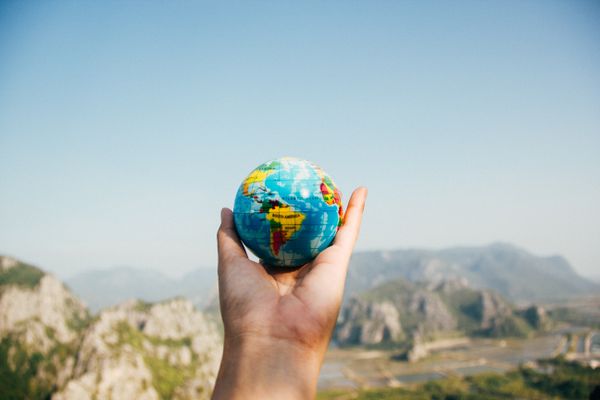 DIY
A second option is to find a kosher rental and either prepare your own food or go out to eat locally. Proper planning is crucial to make these holidays a success. Find out what kosher utensils are available in the rental, how far kosher stores are located and whether you need to book restaurants in that area or not. Make a list of synagogues and Jewish institutions before you leave as this can come in handy before you leave.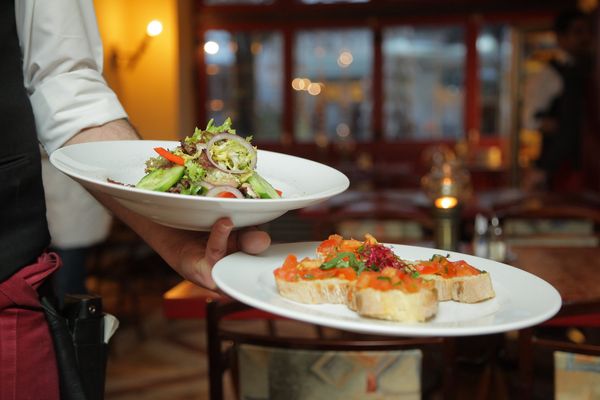 Pricing
Another important area to consider when booking a kosher hotel is the prices offered. Make sure to inquire if extra charges apply such as tips and taxes and what the cost would be for extra's such as a 'private seder room' for pessach, for example. Many programs are eager to fill up early and offer early bird specials so make sure to check them out.

The same goes for last-minute deals but beware as favorite hotels might be sold out and flights unavailable or very expensive. When traveling with children some hotels will offer discounts for children staying in the parents' room. In most cases flights are not included but usually these can be arranged for you by the hotelier.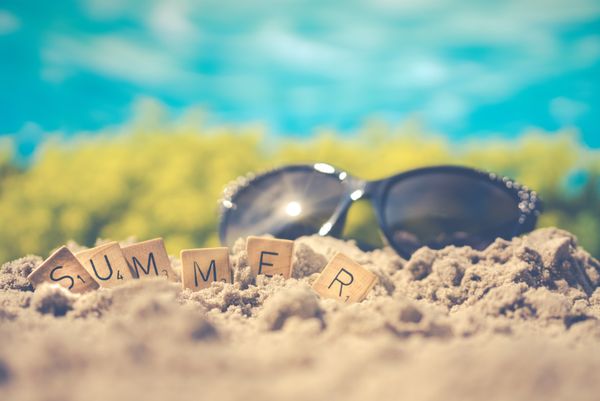 Finding
How to find the best holiday for you? Looking between thousands of options is never easy. That is the reason why we launched our site, gokosher.com. Unlike other kosher travel website, who work on a commercial basis, our site is free which means all kosher travel providers are featured. Furthermore, with an easy filter system you can select on type of vacation, time frame and geographic location.
CLICK HERE FOR KOSHER HOTELS